YouTuber Tap
YouTuber Tap is a clicker game. You click the Play button, and Gain Likes, Views, Subscribers, Fame, And so on. You can use your camera/Webcam to record videos online! Like a normal YouTuber would, you can enable Ads. When you do, your viewers dislike your videos, but you gain Views! Enjoy YouTuber Tap!
Comments
Log in with itch.io to leave a comment.
Is the development for this game still active???
Yes. However it is moving quite slowly. DLC for this game is being worked on.
it says required password to play??
see the screen shot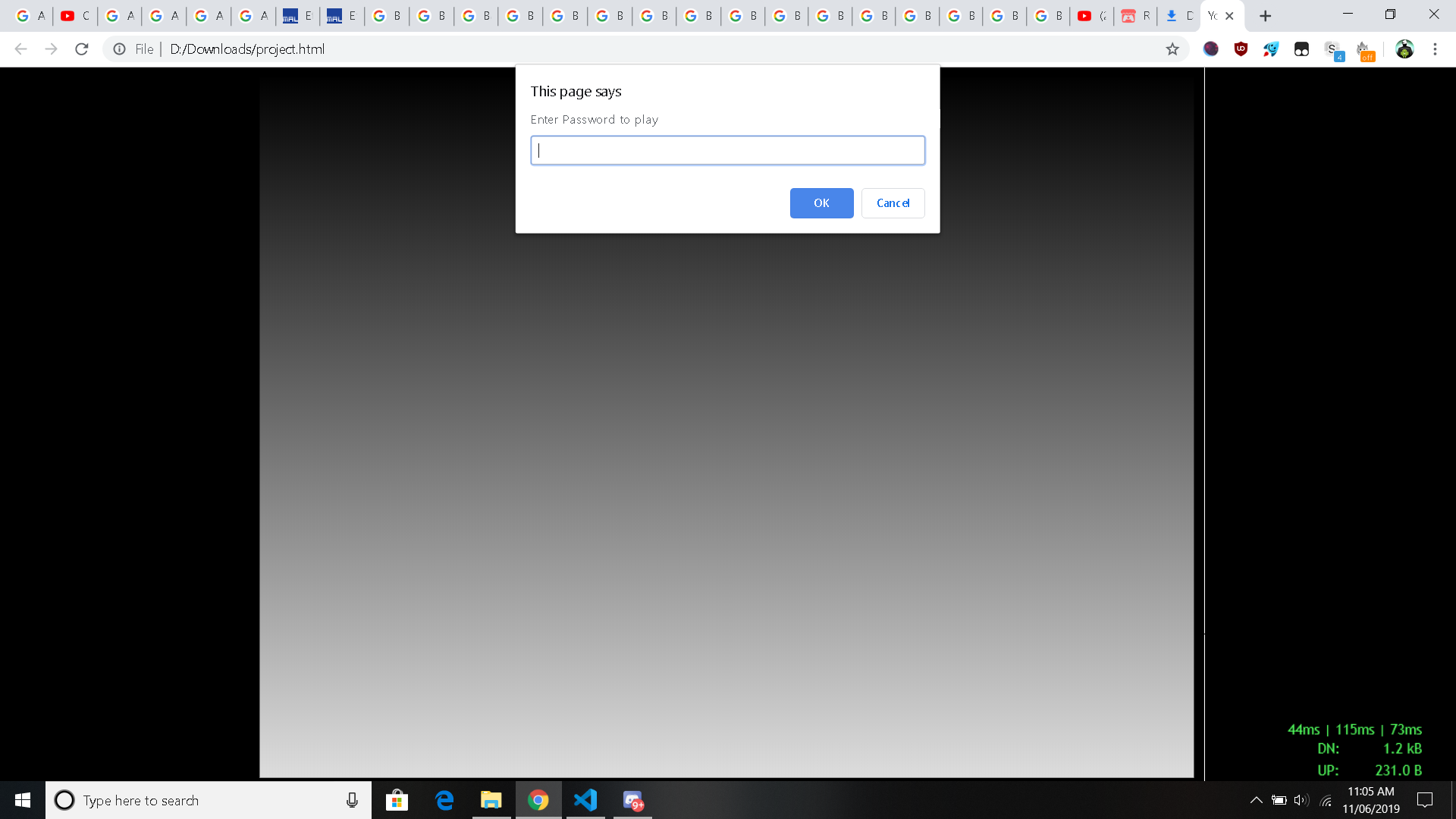 Oops, my bad. I removed the password now! Try redownloading it. See if that works.
This game has a nice idea and layout, but if you'd add more content, I would rate more than 3 stars... Good game overall.
i dont have windows or mac so please make a linux version