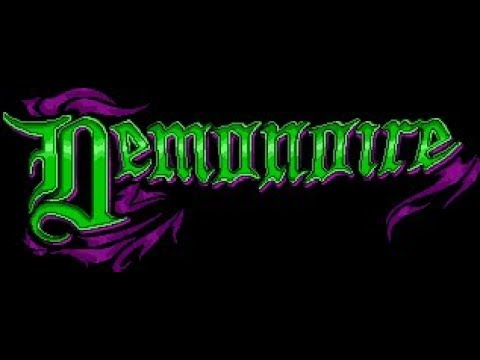 Demonoire
Welcome to Demonoire!
You Might be the Hero the world needs.... You. Might be the chosen one. the only one who can stop the evil demon king! Demonic enemies and villains stand in your path, you must purge the land from evil!
With the wit of your Sword and brains, you can overcome even the toughest of opponents!
Z Dashes and X slashes!
Remember to visit Merchant Jojo in his hut!!! He's always got some potions, Swords, Or armour handy is his shoppe!
Whilst the game is free and only 70% of it is mine, i would still like a donation. Those keep the game free to play!
The game is Single-Player.